Digital Marketing
in Tuticorin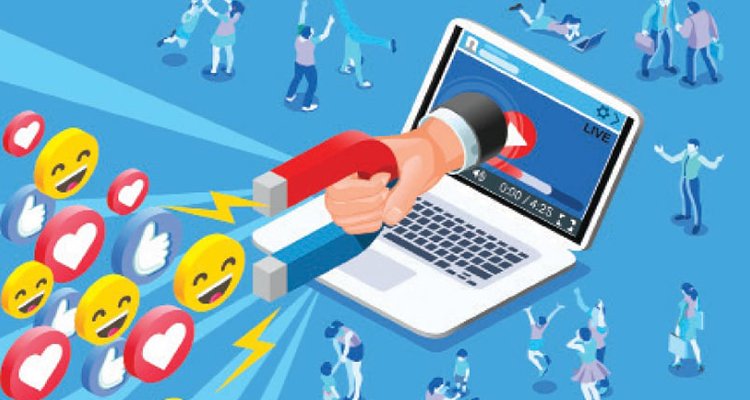 JELLYSOFT Jellysoft, a Digital Marketing Company in Tuticorin is the best choice for businessmen in Tuticorin to expand their customer circle local and International. Being the foremost organization in the industry, we are offering the best quality of Digital Marketing Service in Tuticorin. Our unique and innovative digital marketing services in Tuticorin help your organization grow. Our digital marketing experts help to achieve your business goal. Their innovative digital marketing services in Tuticorin through attractive ads using different techniques logically build customer relationships to buy your product or services. In this 21st century, Traditional marketing is dying and every business organization is using Digital Marketing in Tuticorin to scale their business to great heights. Coming Days, Tuticorin turns into a smart city in India. So, Be ready to join in the digital revolution and move your business in digitally. Digital Marketing in Tuticorin is promoting your product or service via online and digital channels like Social Media, Website development, App development, Google Adwords, SEO, Bulk Email, Bulk SMS, Bulk Whatsapp, and much more.
Digital Marketing Company
in Tuticorin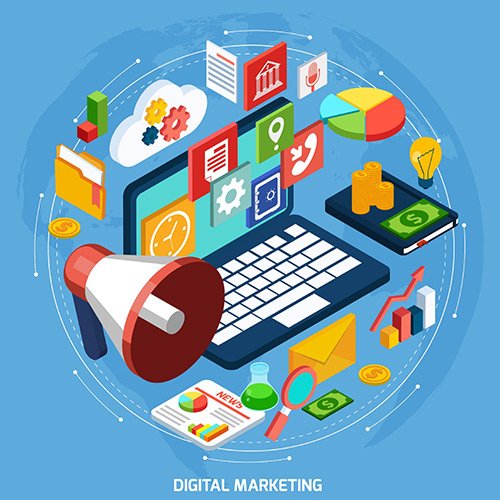 JELLYSOFT is an experienced team of digital marketing professionals in Tuticorin to handle all of your local search marketing needs. The internet is quickly growing to be one of the largest marketing sources for local companies. JELLYSOFT has a true passion for helping local companies reach their digital marketing goals in Tuticorin. Based out of Tuticorin, our digital marketing team loves designing, ranking, and growing local companies with the use of search engine marketing. Digital marketing in Tuticorin has forever changed how companies attract customers and generate revenue. If you're considering hiring a digital marketing company in Tuticorin to help you boost your brand image, position your company in search rankings, or manage your social media presence, we're here to help. JELLYSOFT is a full-service digital marketing company based in Tuticorin and was founded in 2016. Most of Our clients are in the consumer goods and services sector, so they frequently use local SEO and targeted ads to increase leads.
Digital Marketing Agency
in Tuticorin
JELLYSOFT is the leader in a personalized digital marketing agency in Thoothukudi for local businesses across the south Tamilnadu. By connecting businesses with a dedicated team of experts, JELLYSOFT delivers seamless digital marketing services in Thoothukudi. We optimize its approach for the ever-changing digital landscape to ensure local businesses are visible and relevant online. We truly value-creating relationships with our clients, in the interest of giving them the best possible results. Those values are why our clients tend to love working with our digital marketing in Thoothukudi. We have the unique ability to put together an amazing team of designers, developers, and marketers with unique perspectives, interests, and backgrounds. We know digital marketing in Thoothukudi inside and out. Remember, we're not just another "digital marketing company in Thoothukudi", we are your well-wisher. We think long-term and value our customer's growth with their business.
Best Digital Marketing Service Provider
in Tuticorin
We are the best digital marketing service providers in Tuticorin to plan your online marketing strategies efficiently. JELLYSOFT truly knows the importance of digital marketing in Tuticorin. Carrying out SEO and social media marketing has now become an important process to enhance online branding and reach your target audience. We Are the best digital marketing company in Tuticorin. Our digital marketing team in Tuticorin guarantees that your marketing rupees are spent with a focus on ROI, i.e., conversions, leads, and sales. JELLYSOFT digital marketing in Tuticorin partners with Google and other leading platforms to place your ads at the forefront of search engine results and any other channel that will support your firm's goals to acquire viable sales leads.